Tashi's Tantra Massage In Barcelona is a unique and sought-after tantra massage service that caters to hotel and homes in Barcelona.
Tashi's Tantra Massage In Barcelona is an exclusive tantra massage service that provides a slow, sensual and spiritual tantra massage that you will never forget.
​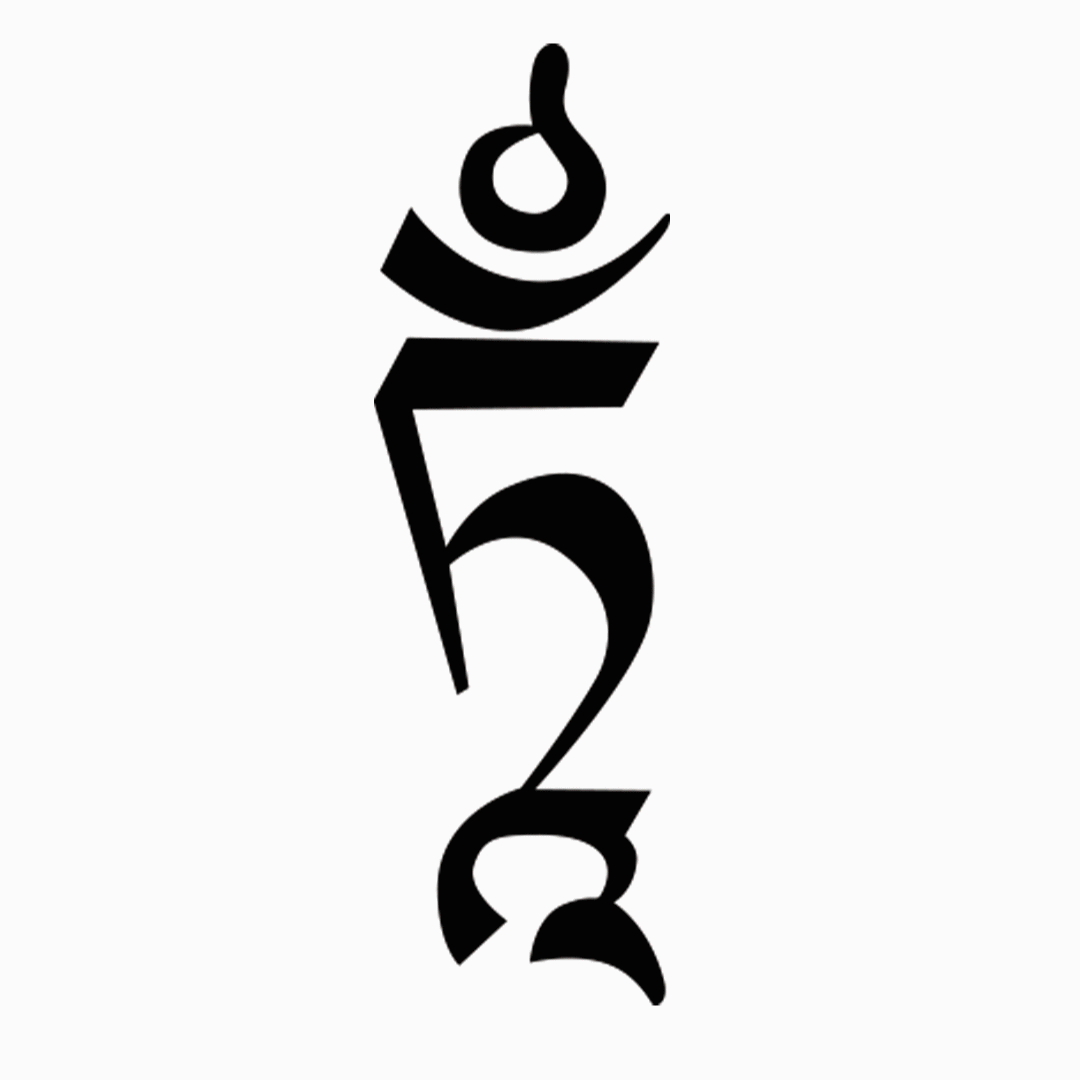 Tashi's Tantra Massage in Barcelona is a mobile tantra massage service catering to the Barcelona and Catalonia. Tashi delivers the ultimate pleasure of a true tantra massage to your hotel suite, yacht or home.
Tashi's clients benefit from an integrated approach that provides a transformative experience tailored uniquely for them and delivered with expertise and unstinting professionalism.
Discerning and busy customers value Tashi's approach because of her ability to take them out of their cerebral spaces and bring them back into their bodies through her passionate tantra massage. By engaging both their physical bodies and total energetic systems, clients feel transformed and liberated into a wider universe.
For almost a decade, Tashi has catered to the most discerning of international clients from the thriving cities of Berlin, Amsterdam and Cannes. Her desire for therapeutic perfection, her open mind, expert techniques and knowledge in the healing art of tantra massage ensures that every client is fully overjoyed by each tantra massage treatment received.
​
Tashi's popularity and demand has grown over the years which has lead her to hand-pick the most talented and beautiful tantra massage therapists in Barcelona to help her service her beloved clientele. Advance booking times is strongly advised!
Allow yourself the gift of going on an incredibly sensual and sacred journey into the world of Tantra Massage.
​
Tashi provides two luxury Outcall Tantra massage services in Barcelona & Catalonia. She makes hotel visits and home visits in Barcelona. Outcall Massage Barcelona was created on the philosophy that her busy clientele receives the biggest benefit from their Tantra massage when they don't have the stress of having to travel to a studio but have the convenience of staying at their hotel or home.